Description
Use the sanitiser, breathe fresh clean air
You clean your table, you clean your floor, you clean your bathroom. When was the last time you cleaned the air conditioning unit and vents? What's in the air you're breathing?
The SAN-AIRtm V3R Split System Bio-Clean Gel is specially designed to keep your air-conditioner clean by preventing the growth of mould. Mould growth increases the severity of asthma and can cause nasal congestion, wheezing, chest tightness, coughing and throat irritation.
Stopping mould growth means cleaner, fresher air for your home or office. Preventing mould means better health for you and your family.
Directions
For a complete mould cleaning and maintenance solution:
first clean the coils and filter of your Split System.
then place the V3R Split System Bio-Clean Gel within the air conditioner which will maintain and prevent mould from re-establishing.
Don't put up with dirty, stale, musty air. Clean the air-conditioner and keep it that way. Get a SAN-AIRtm Split System Sanitizer for your air conditioner today!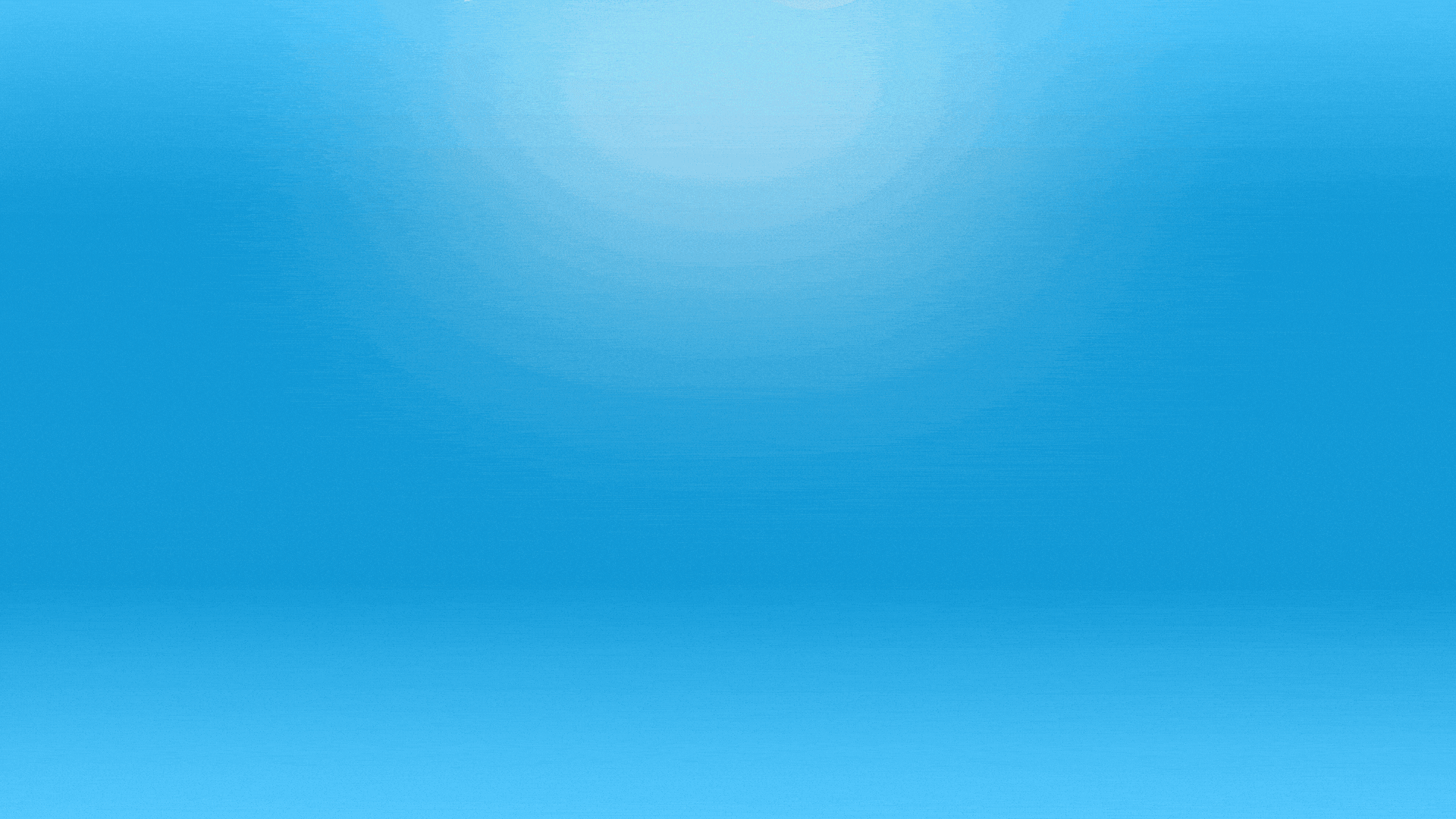 Features
Lasts 4-8 weeks*
Designed to be compact to fit in any Split System Air Conditioner.
Lightweight, weighs less than 30g.
Simple notch based design means it will only take seconds to use or replace.
 * dependant on air conditioner use and environment.
Payment & Security
Your payment information is processed securely. We do not store credit card details nor have access to your credit card information.